Main content starts here, tab to start navigating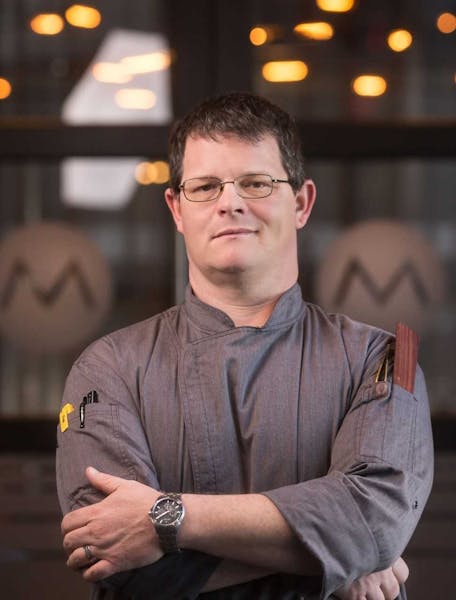 Ryan J. Youngman
Executive Chef
We welcome Chef Ryan Youngman to our team!
Chef Ryan had a taste for cooking early on, getting his start at age 13 in a small-town restaurant in Cuyahoga Falls, Ohio. There he worked his way up, learning every position in the kitchen from washing dishes to line cook. After a stint away from the kitchen in his 20's, working in heavy equipment mechanics, Chef Ryan decided to go back to pursue his passion for cooking.
After graduating from Le Cordon Bleu in Atlanta in 2004, he landed a job with Bold American Catering where he again started at the bottom and used his skills to earn his way up to Senior Event Chef. The majority of Youngman's culinary career has been in Atlanta where he studied under Exec. Chef Todd Annis. His experience and accolades include catering for high profile clients such as Arthur Blank and Ted Turner and overseeing the execution of culinary events at the Masters Tournament, the grand opening of the World of Coca-Cola in 2007, CBS's Dancing with the Stars, and the High Museum of Art's Annual Wine Auction. Most recently, Chef Ryan was a sous chef for Aramark at Shenandoah National Park and Massanutten. As Hotel Madison's Executive Chef, Ryan oversees the culinary operation of both the banquet kitchen serving all events in the Shenandoah Valley Conference Center as well as Montpelier Restaurant & Bar. Ryan is married to Shvonne Youngman and together they have 5 children.